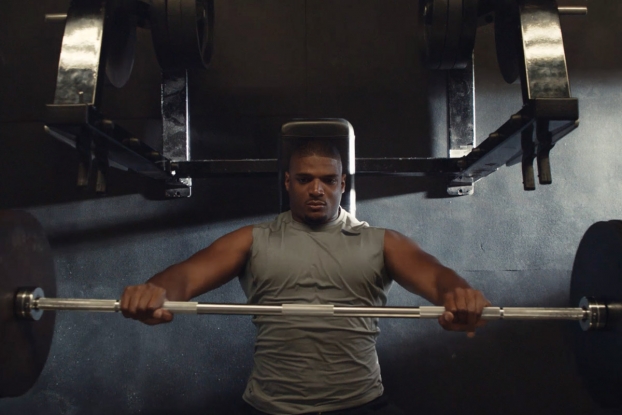 VISA "HOW YOU SHOULD JUDGE MICHAEL SAM"
As an associate strategist, I assisted with the sell-in process for an opportunity to position Visa, a major NFL sponsor, as a brand that truly stands for acceptance while adding deeper meaning to "everywhere you want to be."
To do that, we offered the first openly-gay NFL hopeful, Michael Sam, a platform to share his goal (his "everywhere" moment) which is simply playing football. Not being judged for his sexuality. This helped to shift the conversation during the media frenzy.
The content took on a life of it's own leading up to the 2014 NFL Draft by organically driving conversation on sites like Buzzfeed, Huffington Post, Yahoo, and ESPN. By the end of the Draft coverage, Visa received 49MM total impressions from PR and social media.
See the video